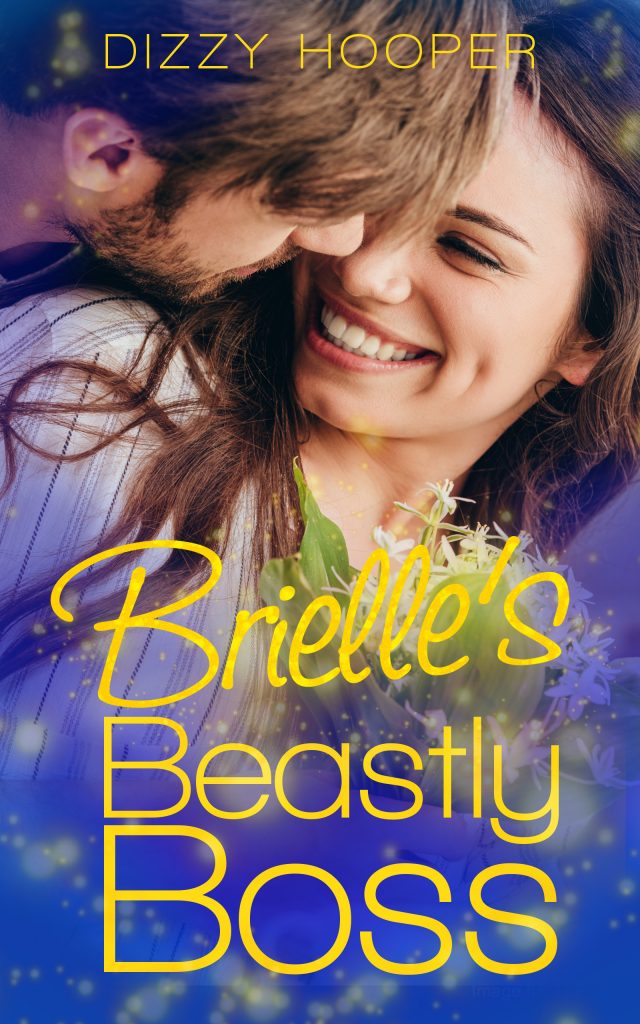 Crown Brothers Fairy Tale Romances Book 2
Can Beauty really tame the Billionaire Beast?
Reince Crown is a recluse. Ever since his father died, the most powerful CEO in the city has holed himself up in his corner office, drowning in guilt and grief, refusing to see anyone but his most trusted staff, scaring everyone else away with his roar.
Until she arrives.
In a bid to save her family's business, Brielle Fabron forces her way into his tower. She's beautiful and brilliant and strong. Basically, she's Reince's kryptonite. He agrees to help her, but for a price. She'll need to stay in Crown Tower until their work together is done.
Reince is a terrible, demanding man to work for, and Brielle feels like a prisoner. But as the weeks slip past, Reince lets down his guard, allowing her to see the man he is beneath his scars. As they get to know each other, a deep respect grows—not to mention an irresistible physical attraction.
No matter how hard Reince tries to push her away, there's no stopping this beauty from falling in love with her very own beast…
–
This billionaire CEO fairy tale romance is a full length 50,000 word novel, complete with a growly alpha hero, a sweet but strong heroine, all the feels, and just the right amount of heat!
Read Brielle's Beastly Boss — FREE with Kindle Unlimited