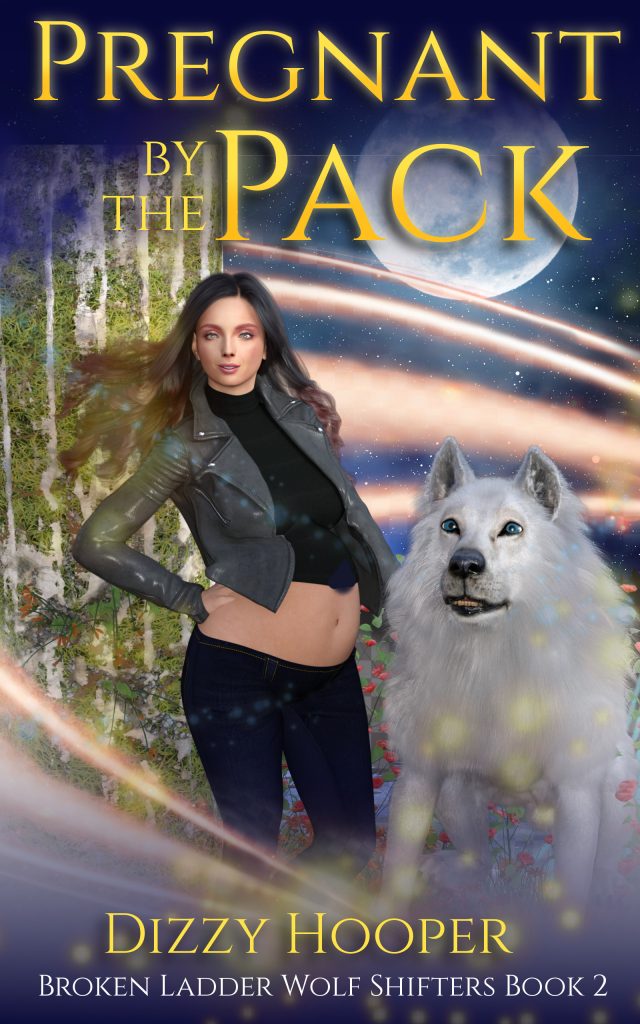 Broken Ladder Wolf Shifters Book 2
​My mates have given me everything. But they want to give me one thing more … a baby.
For almost five months now, my new mates and I have been blissfully happy. I live for their love—their affection as well as their passionate touch.
But there's an undercurrent of loss that I can't ignore anymore.
When my mates reveal the tragedy that brought them together, their grief threatens to tear us apart.
It's my job to help them heal.
But they want more. They want a family.
And the next time I go into my season, that's exactly what they intend to give me…​