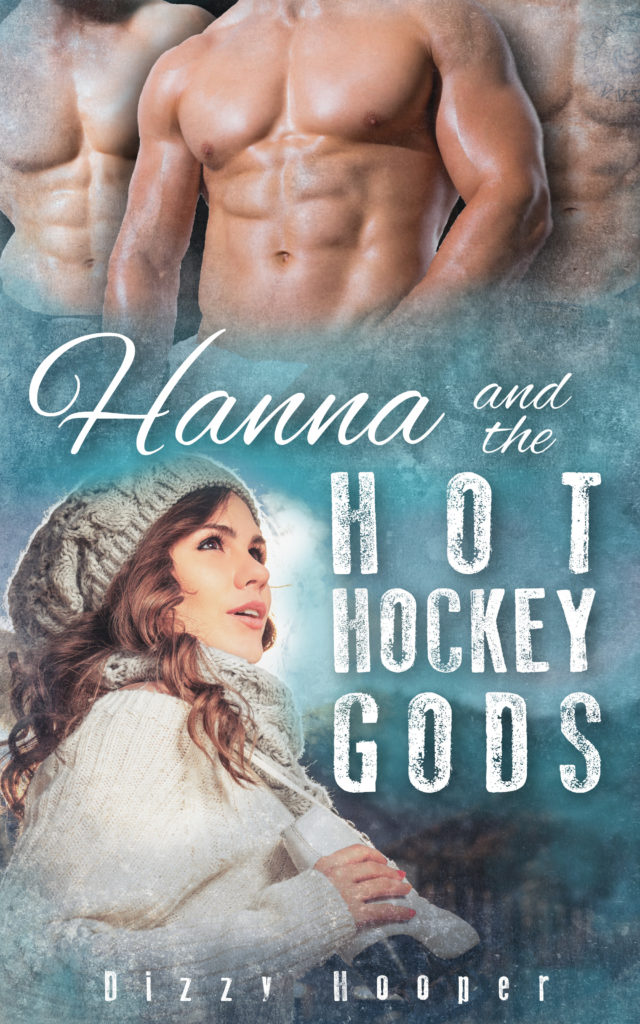 Three bad boy hockey players. One figure skater in need of some stress relief. Let the games begin…

As a last minute addition to the figure skating team, I knew I was in for some hazing, but this is ridiculous. I walk in on my roommate doing the deed on my bed.

With nowhere to go, I end up wandering the halls, only to run into three super hot members of the men's ice hockey team. These bad boy forwards have a reputation—and a goal. They want a girl to celebrate their win with.

Who am I to say no?

It's just a night of no-strings fun. They bring my body to heights I never knew were possible, and I'm pretty sure I rock their world. 

Turns out, hockey players are a superstitious bunch. If they win again, they want me back.

Before I know it, we're celebrating together after every game. I'm not sure if it's the stress relief or the new confidence they've given me, but I'm skating better than I ever have before. We all have gold in our sights.

But the games are coming to a close. There's no future for an underdog figure skater and three hot hockey gods out there in the real world.

Or is there…?

Read It Now on Amazon.com ​
Other vendors coming soon!