A new standalone in the Broken Ladder Falls universe! Meet Claire and the trio of red hot shifter males next door…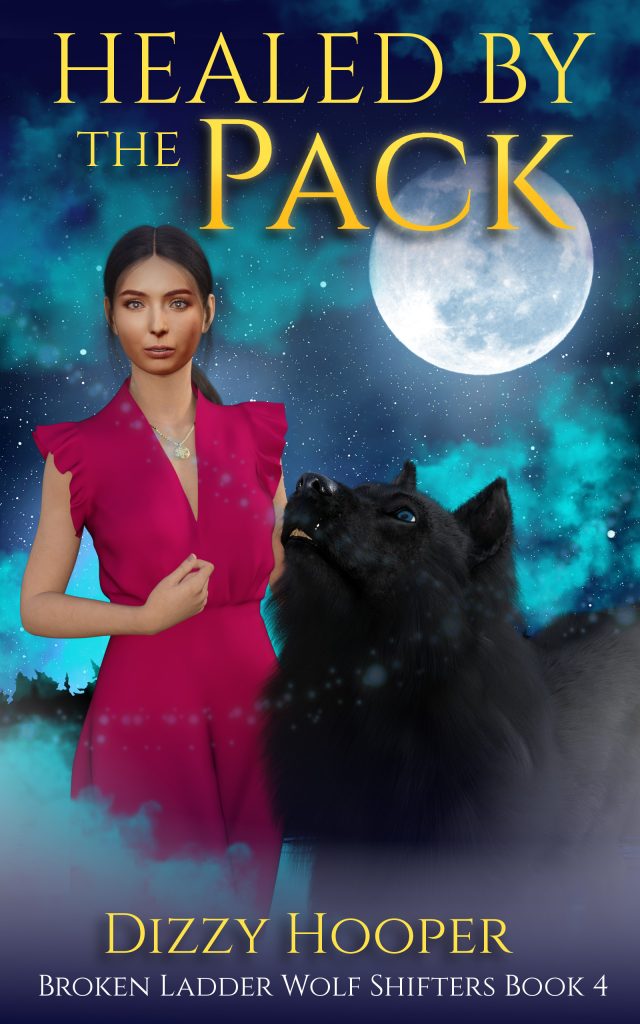 Claire:
My life has never been easy. Childhood health problems left me isolated. An attack on my family's ancestral lands shattered my ability to trust. I've been hurt in ways that no woman should.
It's gotten so bad that an attractive, unbonded male so much as looks at me, and I spiral off into a panic.
That includes the entire pack of gorgeous shifters who live next door.
Moving in with my cousin and her mates was supposed to be a fresh start for me. But when they leave me alone to babysit their triplets, everything goes wrong. I have no choice but to call the very males I've been avoiding for months.
Their help gets me through, but it dredges up painful memories. I want to let them in, only I don't know how.
When my body goes into heat unexpectedly, there's no one else I can imagine allowing to touch me. With infinite patience and care, Dixon, Beau and Adrian take me from a terrified virgin to a wanton female, reveling in their hot hands on my skin, begging them to claim me again and again.
But when the fog of my mating season ends, the consequences of my actions are too great to face.
These male are willing to offer me everything I've ever dreamed of.
But can I trust them enough to accept it?
Or will I let the past destroy the future I've worked so hard to create…
Healed By The Pack is a full-length, standalone reverse harem novel set in the Broken Ladder Wolf-shifters world. Contains brief descriptions of a past assault. Also contains three super-sexy alpha males intent on showing a wounded woman that she deserves pleasure, love, and a chance to heal…
Available now! FREE with Kindle Unlimited